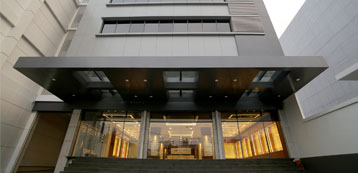 PT Usaha Jaya Primatek is a trading and distribution company that focuses on the Industrial Tools and Spare parts for use in factories, constructions, shipyards and minings.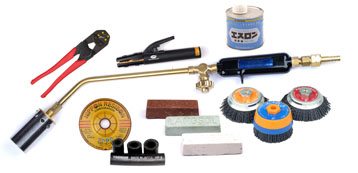 PT Usaha Jaya Primatek provides reliable and safe products which our users would definitely love and trust.
Please browse through our product line-up.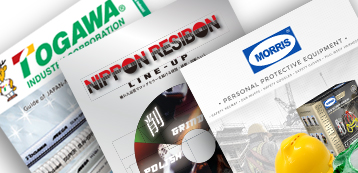 Our  catalogue preserve a lot of information and details about our product in order to make sure that our customer choose the right product.